Is there a bank run on Binance?
Chain data shows that binance bitcoin wallets are near all time highs with roughly 700k bitcoin currently valued at $18.2 Billion USD.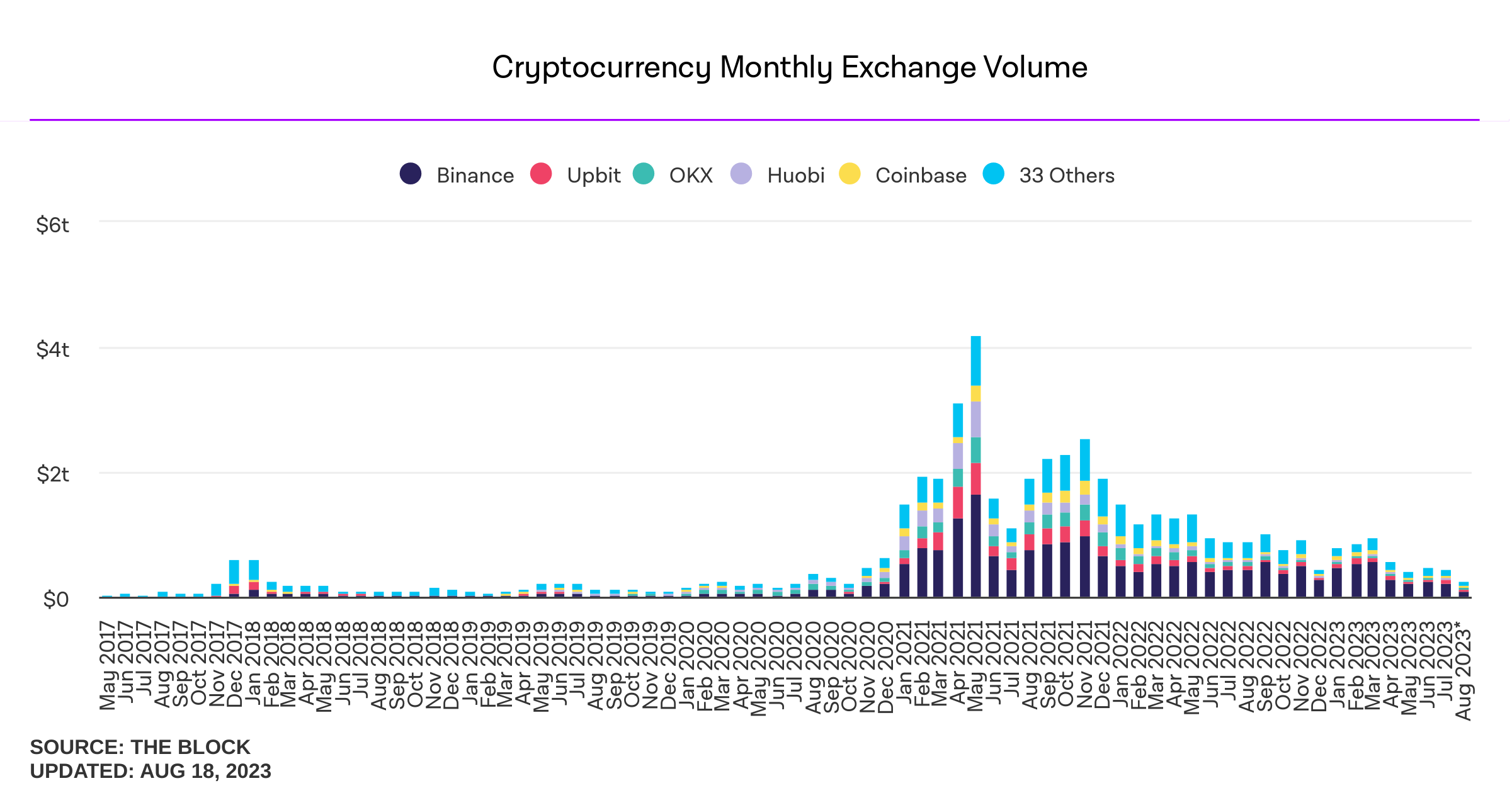 Influencers would have you believe there is an ongoing binance bank run but bitcoin wallet data says otherwise.

- binance wallets are near all time highs
- bitfinex wallets are also trending up
- gemini and coinbase are being hit with massive withdrawals though

You should not trust custodians, they can rug you without warning. It is incredibly important you learn how to hold bitcoin yourself, but also consider not blindly trusting influencers with a ref link to shill you.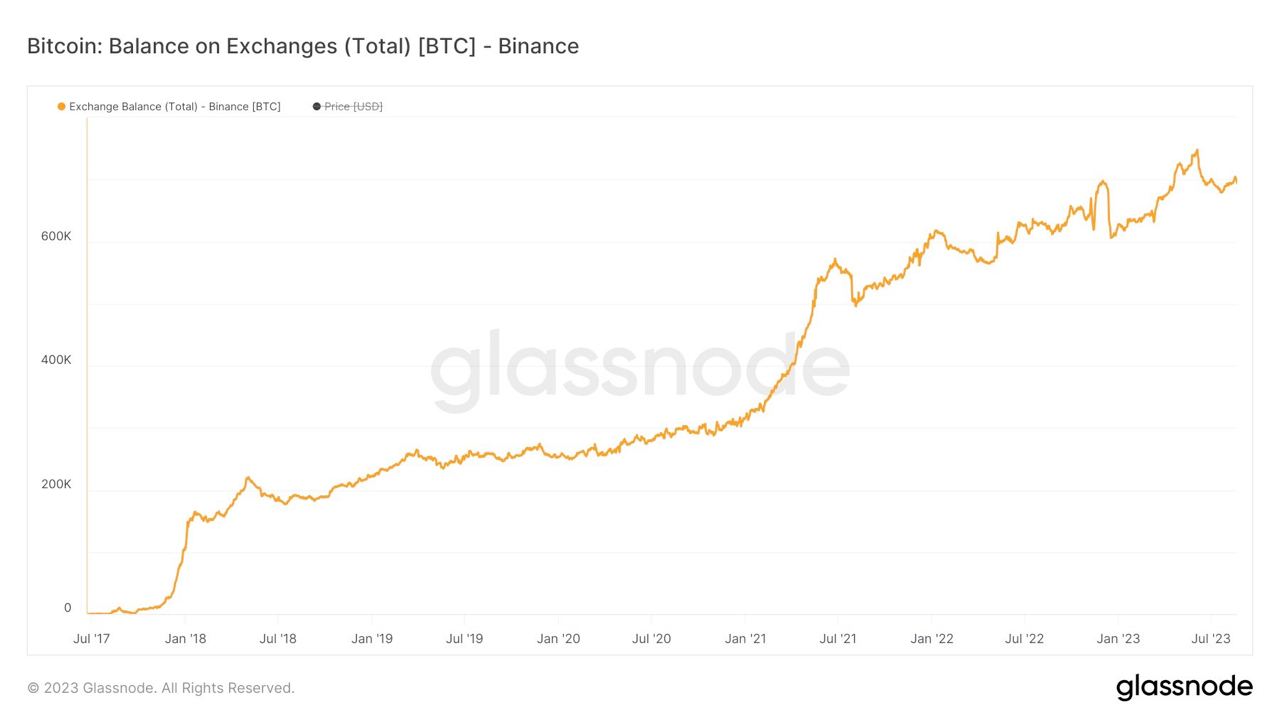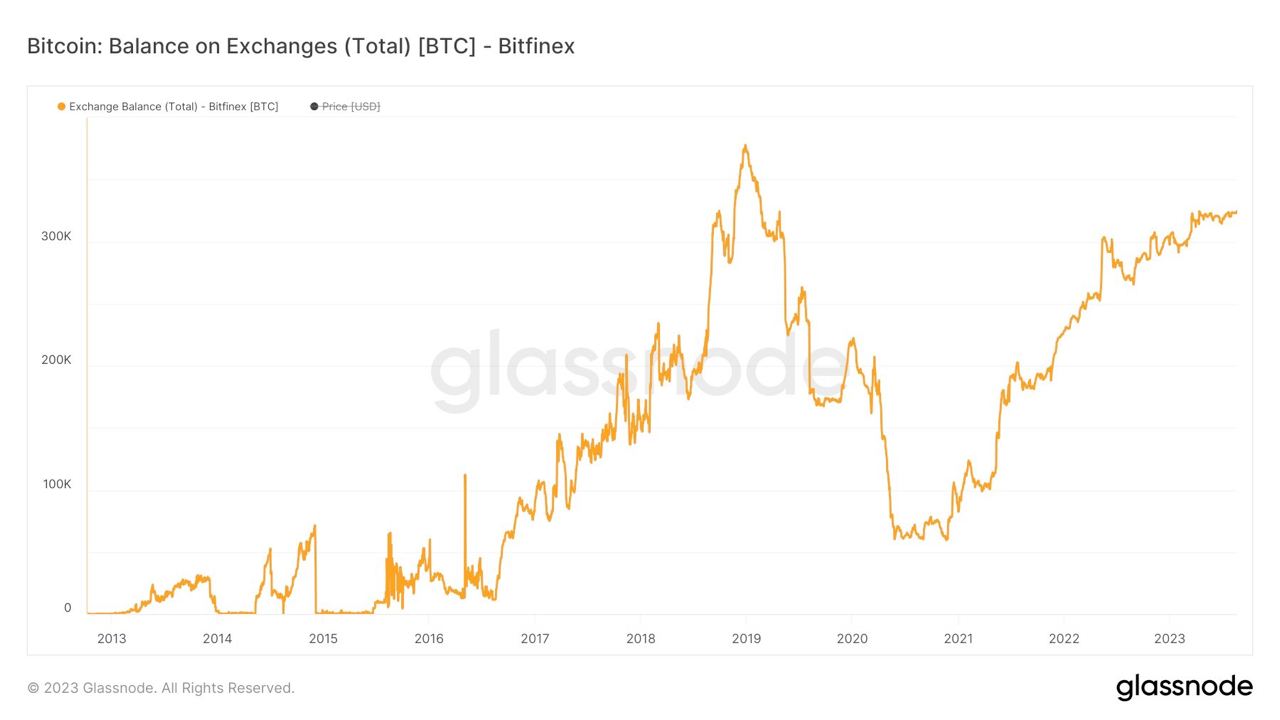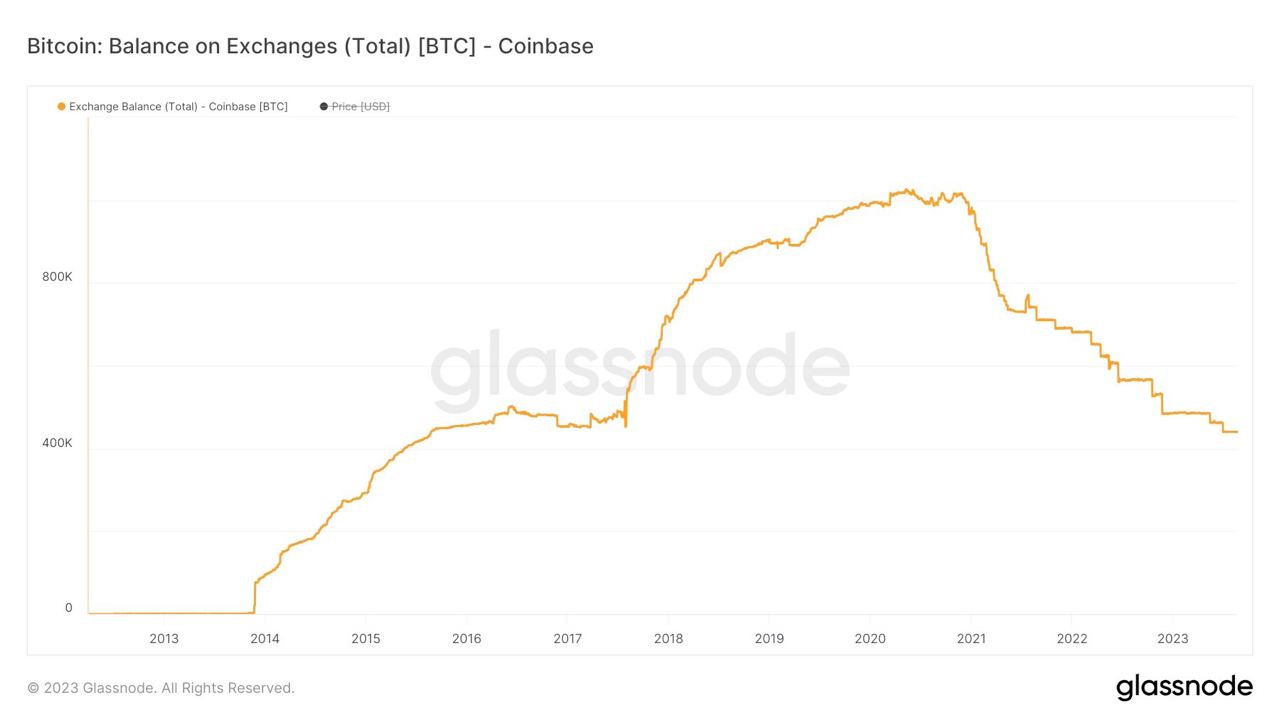 ---
If you found this post helpful support my work with bitcoin.